Everything You Need to Defend Against Ransomware
Ransomware-as-a-service is changing the game. Threat actors are getting bolder, stakes are higher, ransom costs and extortions are growing exponentially. See how CrowdStrike experts and our leading Falcon technology protects our customers from ransomware.
Your Best Offense
is a Strong Defense
The CrowdStrike Falcon Platform is the leading endpoint protection solution that unifies the intelligence, technology and expertise needed to successfully stop ransomware. A massive data set - 5 trillion events per week - and threat actor intelligence fuel AI-powered machine learning and behavioral indicators of attack (IOAs) to identify and block ransomware. Expert threat hunters layer on the protection to proactively see and stop the stealthiest of attacks.
Prevent
Harness the power of cloud-scale AI and a massive data set - 5 trillion events per week - to prevent ransomware in real-time
Detect
Identify ransomware behaviors with indicators of attack and stop the rapid encryption of files before it takes hold
Respond
Strengthen your team and your security posture with CrowdStrike's seasoned security experts at your side
Predict
Understand your adversary to know what to look for and anticipate the next serious threat
The Evolution of
Ransomware-As-A-Service
Ransomware has evolved from being a hacker's side hustle, to enterprise-level targeted big game hunting operations conducted by the most sophisticated cybercriminals in the world. At CrowdStrike, we know that at the heart of every attack is a human adversary. We understand who they are, how they operate and what they target. We share this information with your defenders so they are ready for the threat and take the proactive steps to stop it.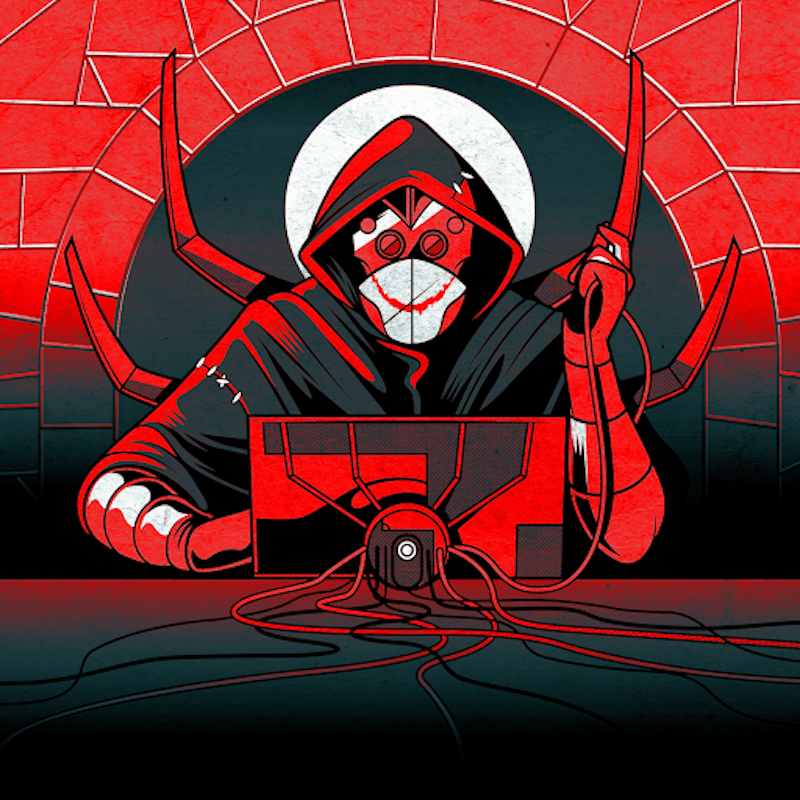 The Falcon Platform is
proven to stop

ransomware

See how Falcon protects customers from REvil and Pinchy Spider, using AI and machine learning to identify ransomware indicators and unusual behavior to detect, investigate and remediate breaches.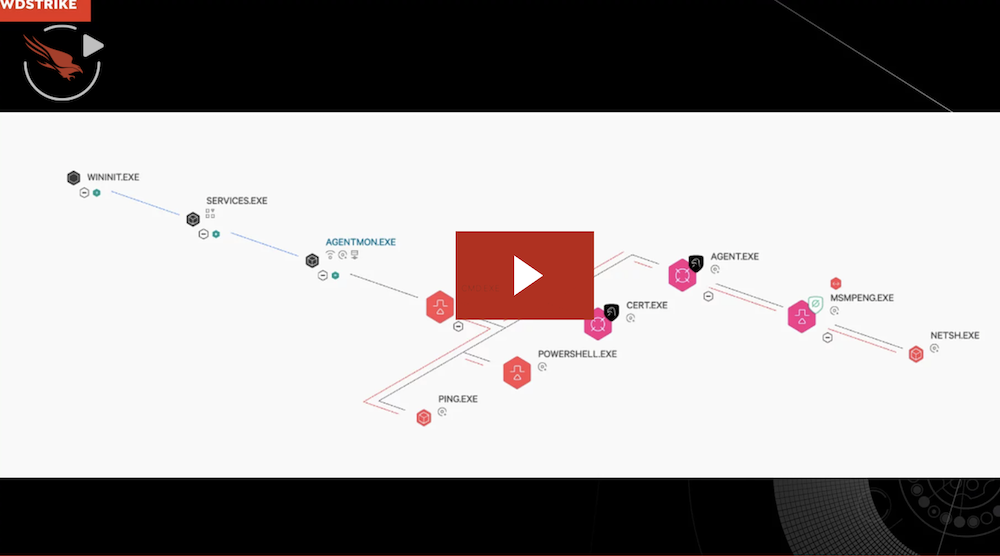 The Stakes have Never Been Higher
Trust the Experts to Protect You from Ransomware
"The volume and sophistication of ransomware attacks have exponentially increased as criminal adversaries have applied inventive new methods to evade detection and confound defenders. "
"The onslaught of ransomware in 2021 has been unrelenting, and for some organizations, overwhelming. "
"'Big game hunting" ransomware activities – are even more potent with the addition of blackmail and extortion techniques."
Beat them

at their own game

The CrowdStrike OverWatch team hunts relentlessly to see and stop the stealthiest, most sophisticated threats: the 1% of 1% of threats who blend in silently, using "hands on keyboard" activity to deploy widespread ransomware attacks if they remain undetected. We know their game, we know their tactics and we stop them dead in their tracks every time.
Criminal adversaries introduced new business models to expand their "big game hunting" ransomware activities.


Big Game Hunting (BGH) activity remains a prominent feature of the eCrime landscape, and the majority of ransomware operators engaged in BGH are using data extortion alongside data encryption as a means to extract payment from victims. Download the Threat Hunting Report

The volume and velocity of financially motivated attacks in the last 12 months are staggering.


Sixty-three percent of incidents investigated by CrowdStrike in 2020 involved financially motivated threat actors and 81% of those incidents were ransomware attacks using "Big Game Hunting" tactics. Download the Cyber Front Lines Report

Ransomware actors evolved their operations in 2020.


In 2021, CrowdStrike has observed: 1,161 Big Game Hunting incidents so far with about 44.65 targeted ransomware events per week. $164M in ransom demands with an average cost of $6.3M. In the last 30 days alone, we observed in our malware feed 159 samples tied to big game hunting and ransomware operations. Read the Blog
Practice

to Make Sure You're Prepared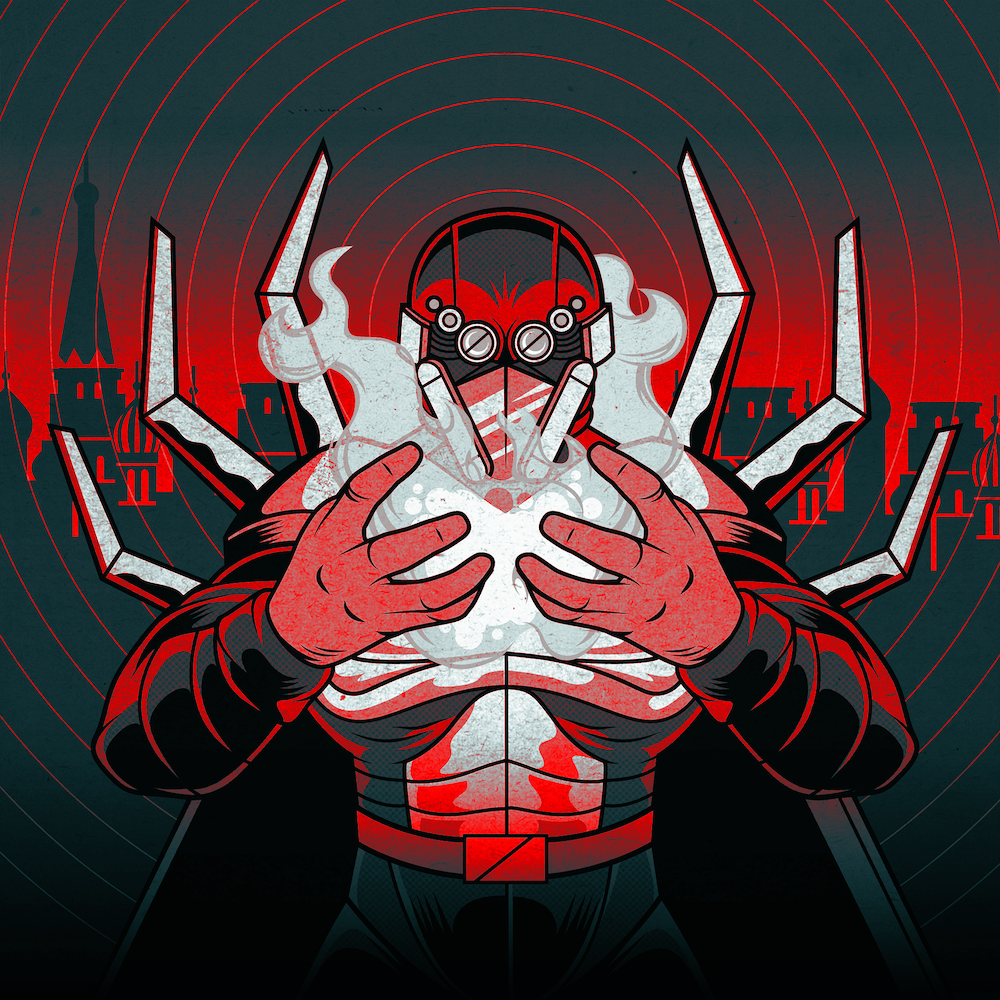 Recognized by Industry Leaders
CrowdStrike is proud to be a cybersecurity vendor that Gartner, Forrester and IDC have all recognized as a leader in modern endpoint security
2021 GARTNER MAGIC QUADRANT – A Leader
CrowdStrike is proud to be recognized as a Leader and the security vendor placed furthest for Completeness of Vision in the 2021 Magic Quadrant for Endpoint Protection Platforms (EPP)
Q2, 2021 THE FORRESTER WAVE™
CrowdStrike Named a Leader: 2021 Forrester Wave for Endpoint Security Software As A Service with the highest possible score in 17 of the 24 criteria in the evaluation.
THE FORRESTER WAVE™: EXTERNAL THREAT INTELLIGENCE SERVICES, Q1
2021CrowdStrike named a "Leader" in the Forrester Wave with the top ranking in Market Presence category and highest score possible in 17 criteria.
2020 IDC Market Share Leader – Ranked #1
CrowdStrike was ranked #1 for Modern Endpoint Security 2020 revenue market share in IDC's Worldwide Corporate Endpoint Security Market Shares, 2020 Report
Trusted by More than 13,000 organizations
61 Fortune 100 companies Nearly half of Fortune 500 A Majority of Fortune 50 Healthcare, Technology, and Financial companies And thousands of municipalities, small and medium businesses