2021 Global Threat Report CrowdCast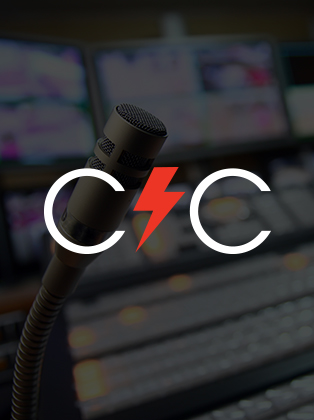 2/25@ 12PM PST, 3/11 @ 10AM GMT AND 3/2 @ 2PM AEDT
Join our SVP of Intelligence for highlights of adversary activity in 2020
In a year when a global pandemic significantly changed how and where we work, the CrowdStrike® 2021 Global Threat Report has never been more highly anticipated. This year, the report exposes how cyber adversaries have exploited the situation, accelerating attacks and introducing increasingly damaging tactics, techniques and procedures.

Join our webcast featuring CrowdStrike SVP of Intelligence Adam Meyers as he examines the notable threats, events and trends in the report. He will also offer pragmatic recommendations to help you better defend against cyberattacks in 2021 and beyond.

Highlights include:
How the COVID-19 pandemic has changed cybersecurity

How "big game hunters" are targeting the

healthcare sector 

Significant nation-state-based targeted attacks and operations observed from China, Iran, DPRK, Russia and others

The CrowdStrike eCrime Index and how it measures the strength of the cybercriminal market over time

How

ransomware adversaries

are rapidly adopting data extortion methods

Steps you can take to proactively address these emerging threats
Don't forget to pre-register for you copy of the 2021 Global Threat Report
Featured Speakers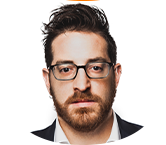 Adam Meyers
SVP, Intelligence
As Senior Vice President of Intelligence for CrowdStrike, Adam Meyers oversees all of CrowdStrike's intelligence gathering and cyber-adversarial monitoring activities. Meyers has authored numerous papers for peer-reviewed industry venues and has received awards for his dedication to the information security industry. Previously, he was the director of cybersecurity intelligence with the National Products and Offerings Division of SRA International, where he provided technical expertise at the tactical level and strategic guidance on overall security program objectives.
For technical information on installation, policy configuration and more, please visit the CrowdStrike Tech Center.
Visit the Tech Center