Don't Wait to Be a Cyber Victim: SEARCH for Hidden Threats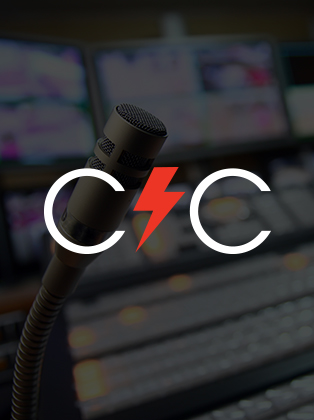 6 Steps to Unleash a Hyper-Effective Threat Hunting Team
Every day, adversaries employ new, stealthy attack techniques that are purposefully designed to evade the best autonomous algorithms and analytics.
Threat hunting represents the last, best line of defense against these rapidly evolving attack techniques. Threat hunting employs human analysts to actively search for and disrupt distinctly human threats.
In this session, the experts of the CrowdStrike Falcon OverWatch™ team will pull back the covers to reveal what makes an effective threat hunting program, based on years of experience perfecting their own unique approach.
Join CrowdStrike's experts to learn:
Why continuous, proactive threat hunting is critical in combating today's adversaries.
The critical role of time in detecting threats
Six steps that lead to an effective, mature threat hunting program that delivers results
Examples from the Falcon OverWatch case files showing the real value of threat hunting
Featured Speakers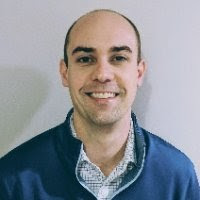 Justin Swisher (NA)
Senior Researcher, Falcon OverWatch, CrowdStrike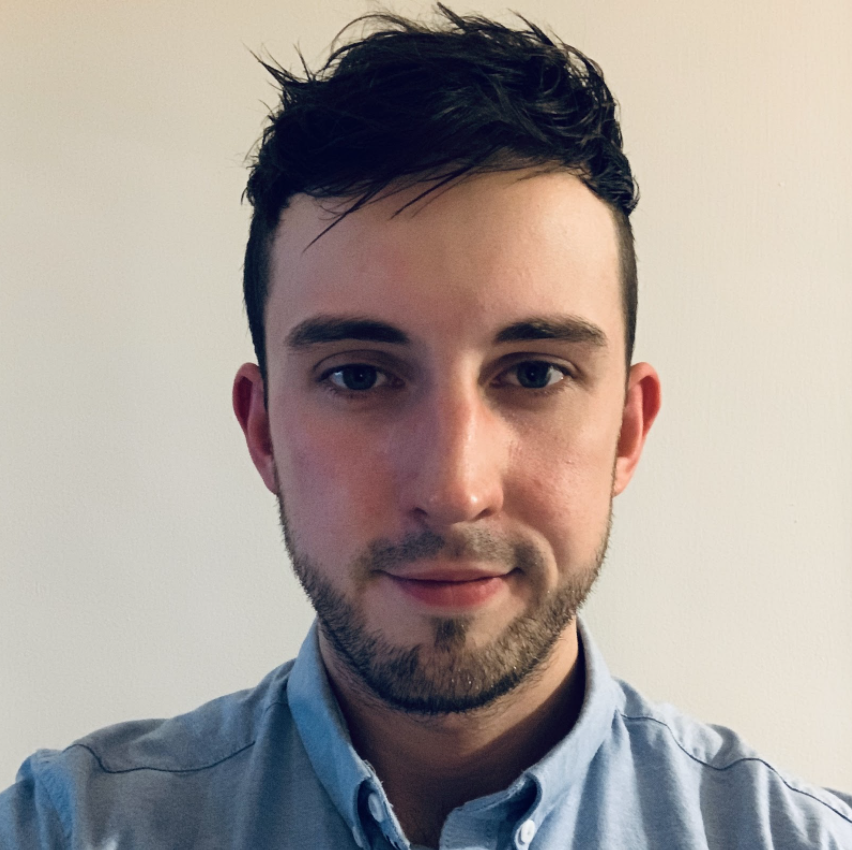 Ryan Hunt (EMEA)
Senior Researcher, Falcon OverWatch, CrowdStrike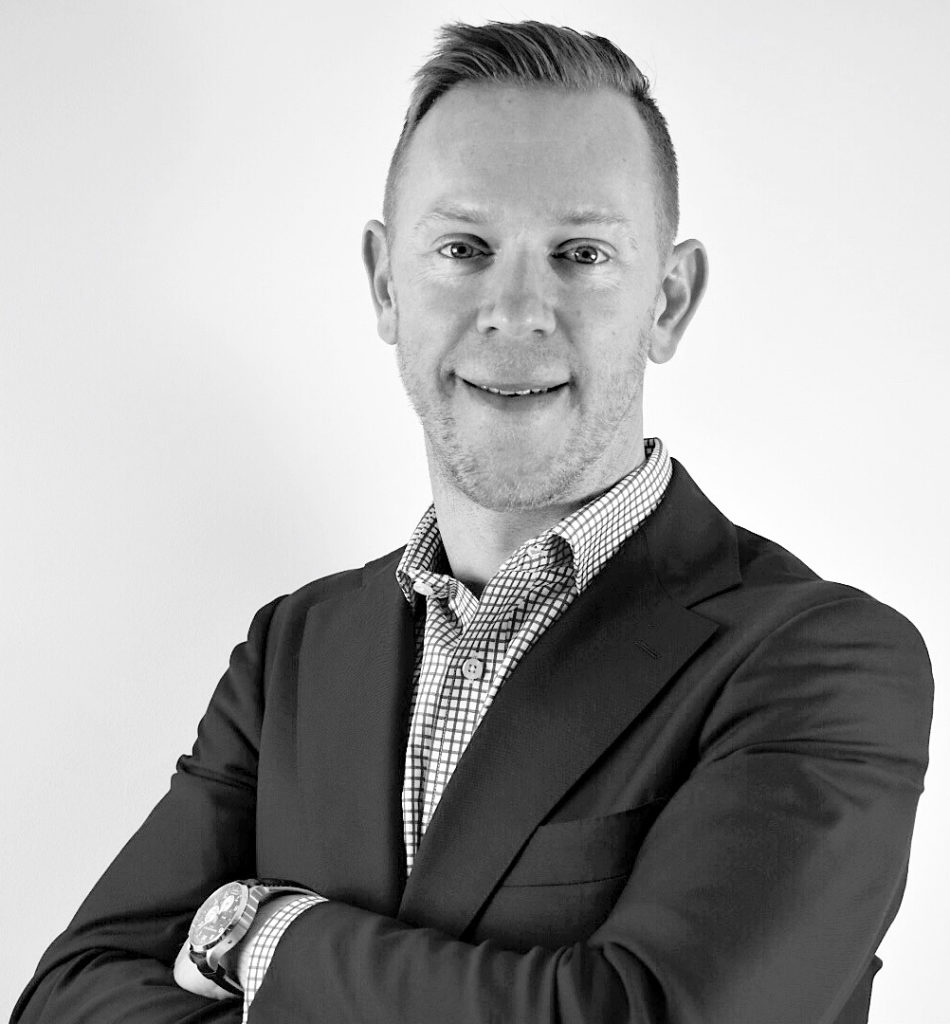 Nick Lowe (APAC)
Director, Falcon OverWatch, CrowdStrike
For technical information on installation, policy configuration and more, please visit the CrowdStrike Tech Center.
Visit the Tech Center