Falcon

Platform
A complete cloud-native framework to protect endpoints with ease: Stop breaches and improve performance with the power of the cloud, artificial intelligence (AI) and an intelligent, lightweight agent.
A RADICAL NEW

SECURITY ARCHITECTURE
CrowdStrike pioneered a new approach to endpoint protection, designed and built to overcome the limitations of legacy security solutions. The Falcon platform delivers the foundation for true next-generation endpoint protection.
The Key to

Stopping Breaches
Cloud-native endpoint protection powered by artificial intelligence
CROWDSTRIKE
FALCON CLOUD
To reduce overhead, friction and cost, while delivering the most comprehensive endpoint protection available today, CrowdStrike created an entirely new cloud-based architecture.


Immediate time-to-value — no hardware, additional software or configuration required



Drives down cost and complexity



Infinite scalability



Global - CrowdStrike offers regional cloud options to meet your compliance and policy needs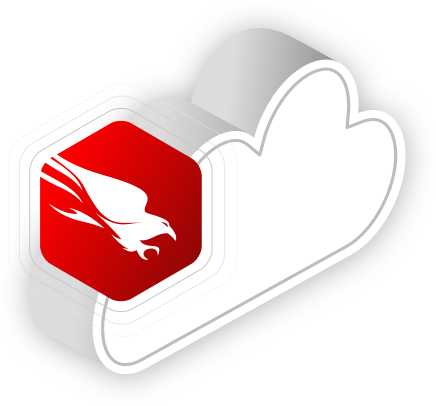 Crowdstrike
Threat graph
Threat Graph is the brains behind the CrowdStrike prevention platform. It provides complete real-time visibility and insight into everything happening on your endpoints throughout your environment.
PROTECTS
2.3 M
IOA Decisions/sec
30,000
Breaches Prevented/Year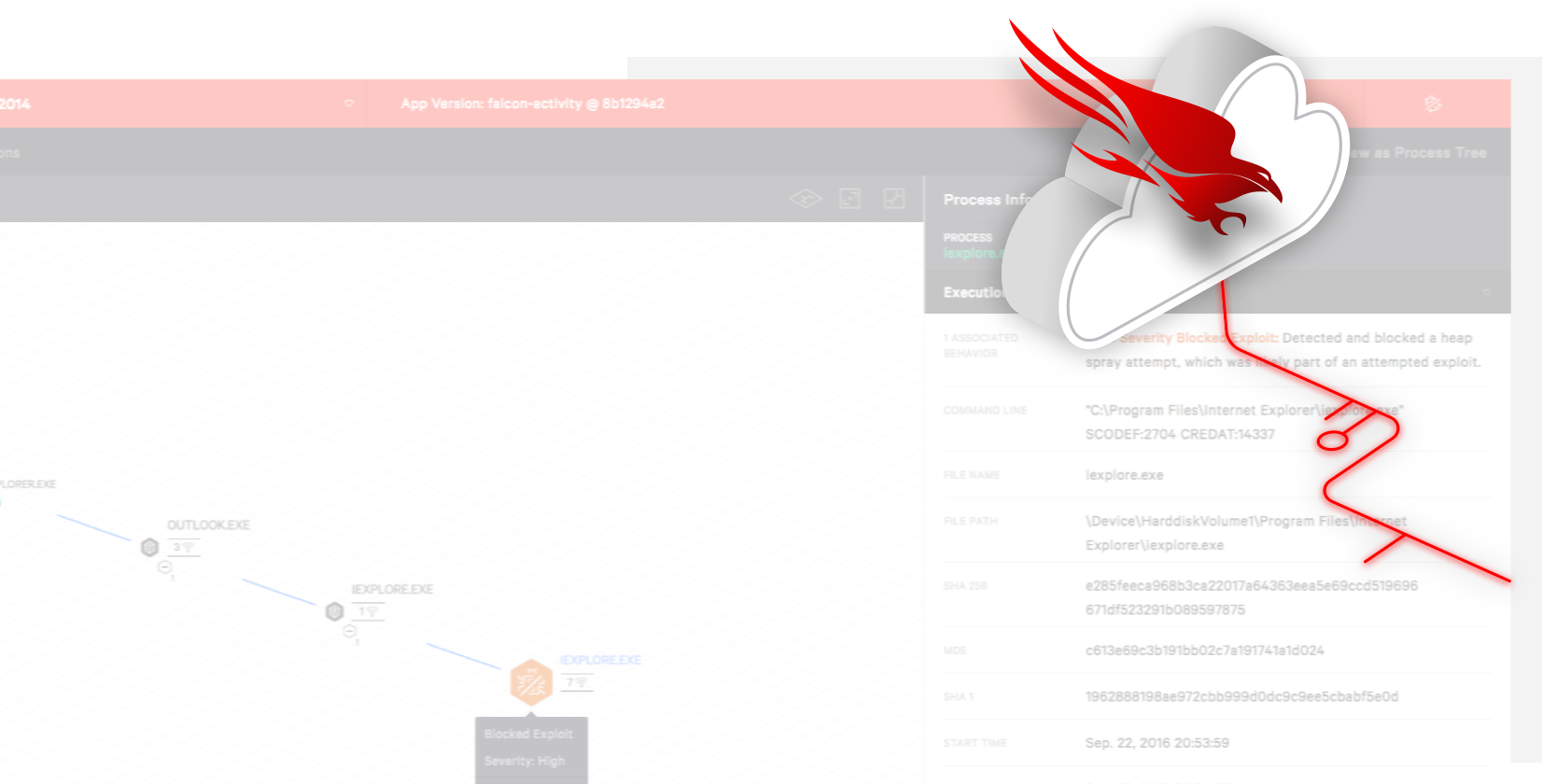 A SINGLE AGENT FOR INSTANT SECURITY MATURITY
An intelligent, lightweight agent unlike any other. It blocks attacks — both malware and malware-free — while capturing and recording endpoint activity.


Lightweight agent



Cloud-based architecture for speed and instant operationalization



More than AV replacement



Integrated threat intelligence to outsmart attackers
MODULARITY
Falcon is designed as an extensible solution that ensures that new security countermeasures can be added to the platform seamlessly and without the need to re-architect or re-engineer the solution.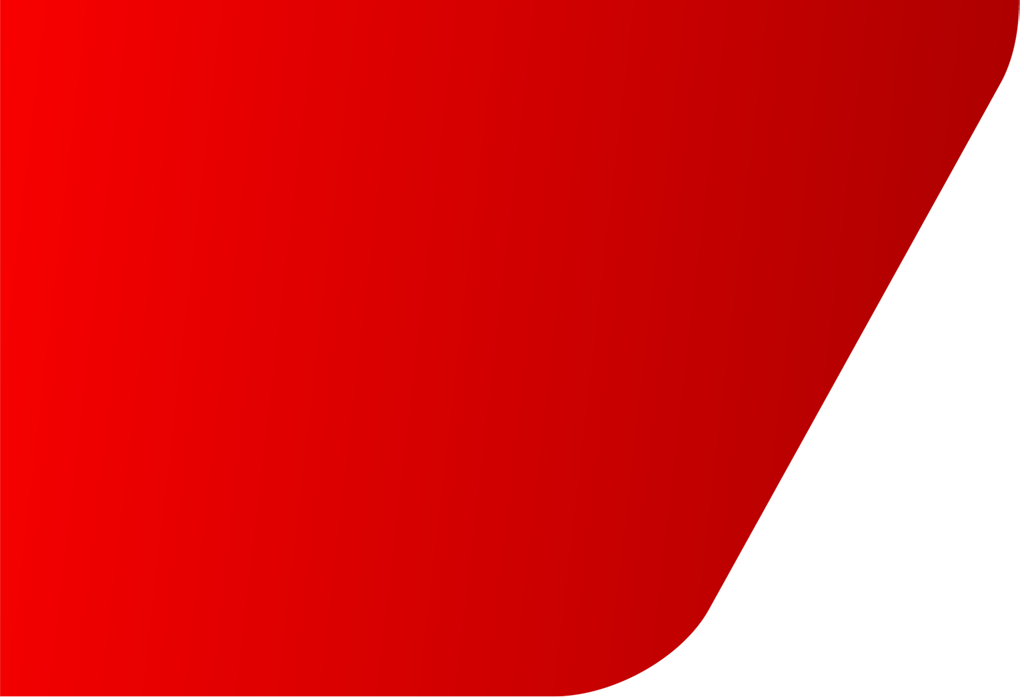 Get to know more about CrowdStrike Falcon