Strengthening Cybersecurity in U.K. Education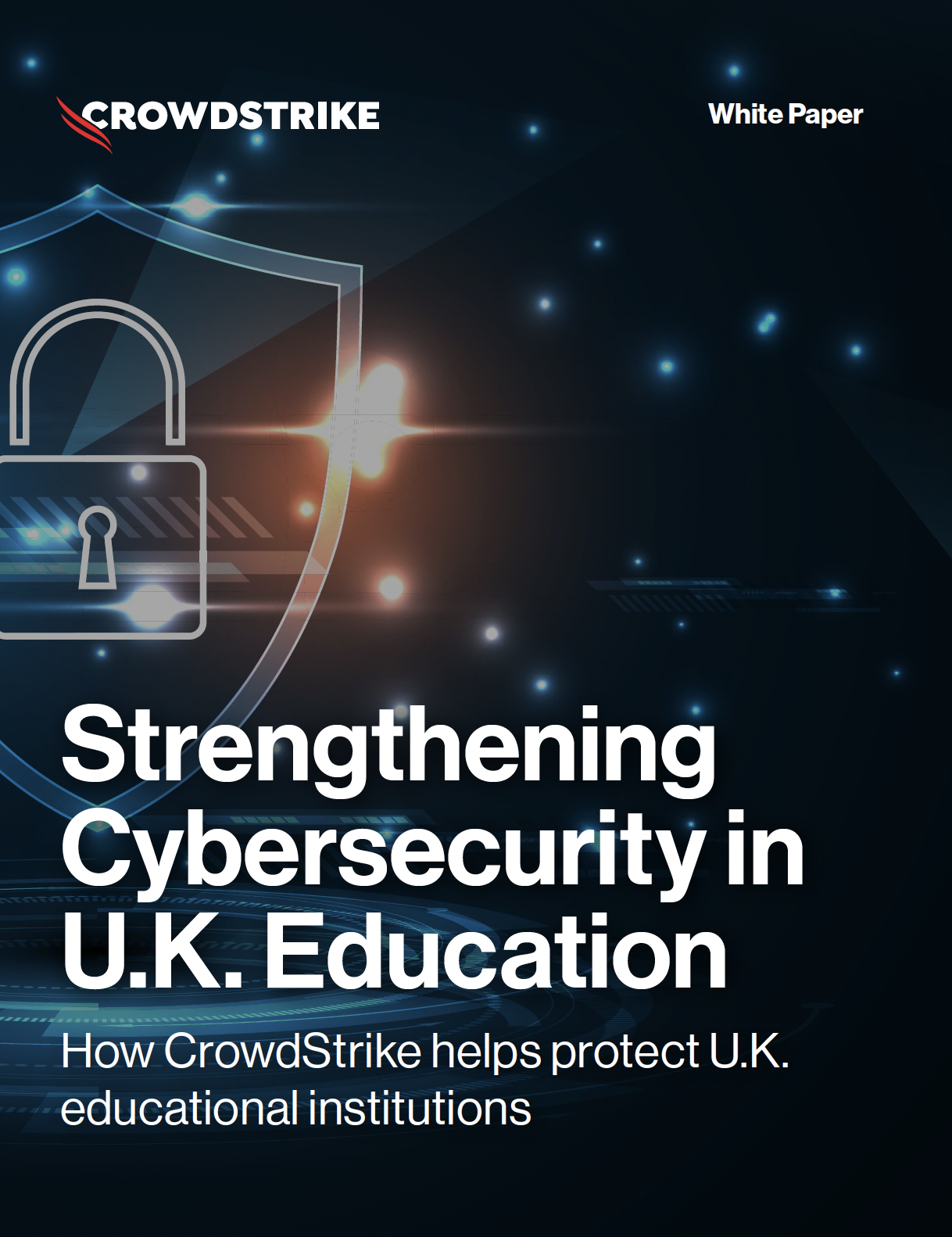 How CrowdStrike helps protect U.K. educational institutions
In today's era of digital and online learning, the education sector encounters a wide array of cybersecurity challenges that necessitate heightened situational awareness and caution against adversarial threats. Understanding the fundamental aspects of where to begin can sometimes be a daunting task for many individuals within the education sector.
Explore how CrowdStrike's range of products and services empowers the education sector to harness the potential of technology while ensuring a safe and secure ecosystem.
For technical information on installation, policy configuration and more, please visit the CrowdStrike Tech Center.
Visit the Tech Center