Reducing the Attack Surface eBook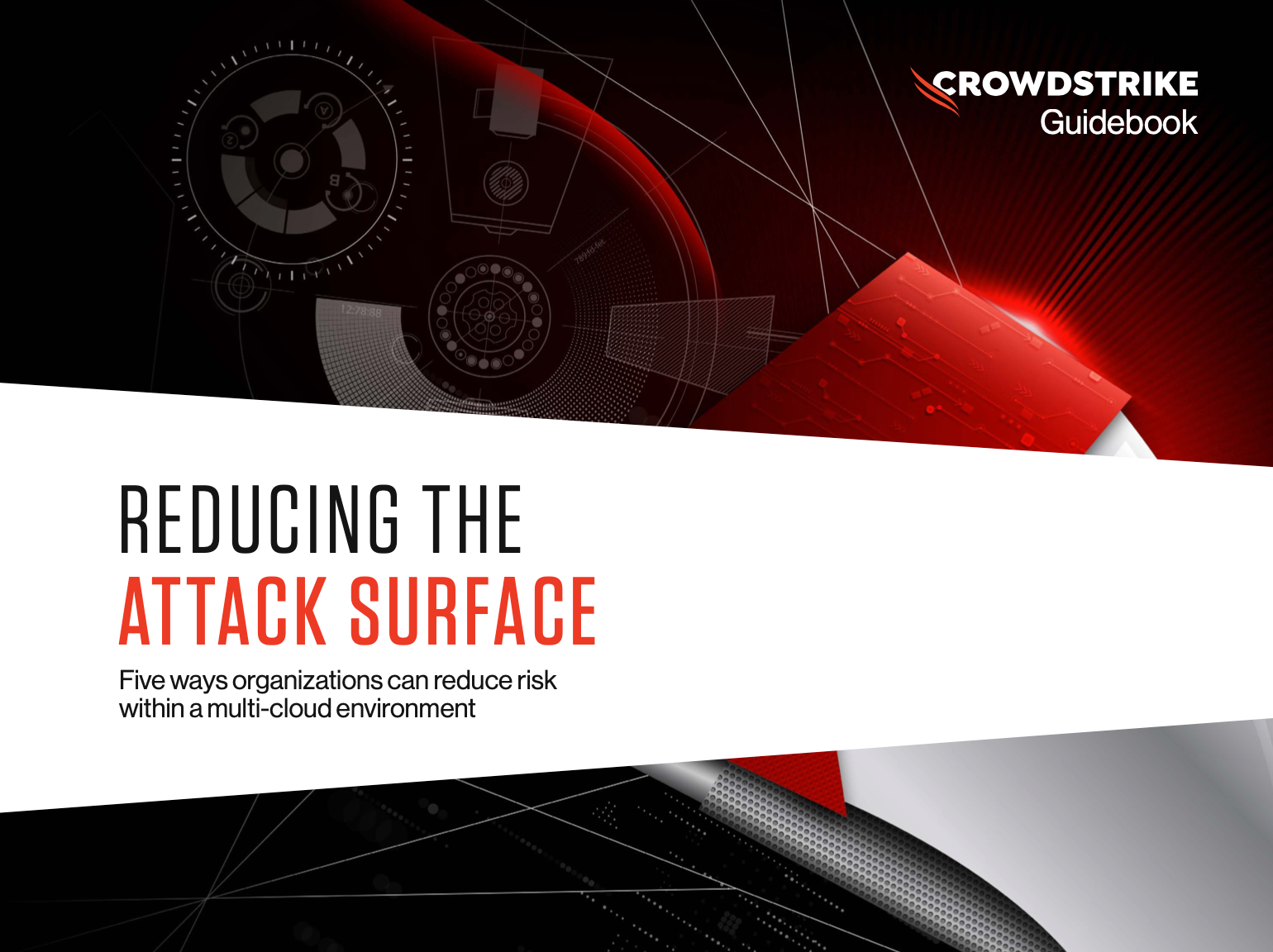 Five ways organizations can reduce risk within a multi-cloud environment
Public cloud services have become a necessary component for most organizations' long-term strategic growth plans. But as the cloud enables new ways of working, it also raises important considerations for how organizations must adapt and expand their cybersecurity capabilities to protect their assets, data and customers within the cloud environment.
Traditional security measures don't work in the cloud because:
There is no perimeter to protect
Manual processes cannot occur at the necessary scale or speed
The lack of centralization makes visibility extremely difficult to achieve strategy
Download this eBook to learn more.
For technical information on installation, policy configuration and more, please visit the CrowdStrike Tech Center.
Visit the Tech Center