CrowdStrike Endpoint Protection Buyers Guide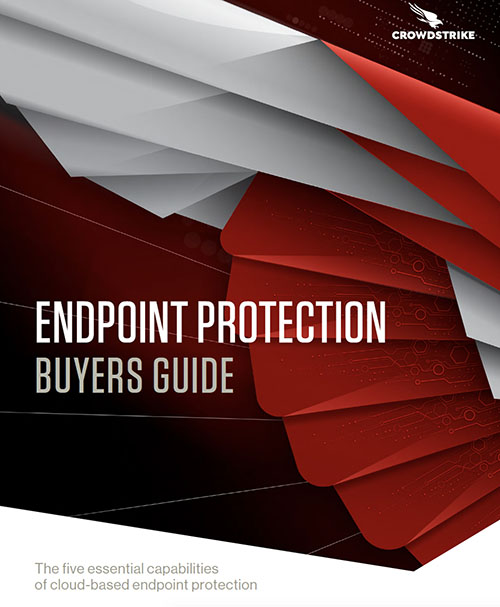 How to navigate a crowded vendor landscape and find the best endpoint protection solution
Endpoint security is one of the most critical components of a cybersecurity strategy. Unfortunately, with so many options on the market and features that sound identical, choosing a solution is anything but straightforward.
The CrowdStrike Endpoint Protection Buyers Guide was created to help ease your decision by outlining the critical features and capabilities you should look for in endpoint protection. It outlines the five elements that CrowdStrike recommends as key to optimal endpoint protection and explains how to assess their effectiveness.
Read the Endpoint Protection Buyers Guide to learn:
Why you should ensure that the solution you choose includes these five key elements: prevention (NGAV), detection (EDR), managed threat hunting, threat intelligence, and IT hygiene and vulnerability assessment
Details on the role each of these elements plays in ensuring your organization's security
The evaluation criteria you should apply and questions to ask to ensure a solution is truly effective
How the cloud-native CrowdStrike Falcon® endpoint protection platform unifies these key elements in one lightweight agent, delivering the highest level of security and simplicity that stops the breach
For technical information on installation, policy configuration and more, please visit the CrowdStrike Tech Center.
Visit the Tech Center