Tales from the Dark Web: Following Threat Actors' Bread Crumbs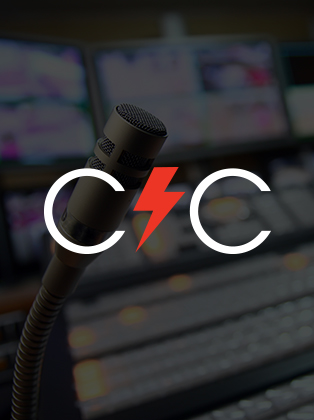 How to reveal secrets from criminal forums and interrupt adversaries in their tracks.
A thriving eCrime ecosystem of services, distribution, and monetization makes it easy for malicious operators to "set up shop," join the cybercrime scene, and target victims. Continuous monitoring of this malicious ecosystem not only assists with early detection, but can also help security teams of all sizes prevent expensive data compromises and ransomware incidents.
On Thursday, October 28th at 11 a.m. PST / 1 p.m. EST, please join our CrowdStrike panel with host, Bart Lenaerts-Bergmans, Senior Product Marketing Manager, and presenters Jackie Abrams, Director of Product Management, Threat Intelligence, and Christian Rencken, Strategic Threat Advisor, as they discuss key concepts behind monitoring criminal forums and markets.
In this CrowdCast you'll learn how to:
Understand threat actor operations and value chains of specialized services
Identify and interpret the bread crumbs operators leave behind when selling illegitimate merchandise
Refine high noise and difficult to access environments to actionable insights.
Save your spot now and join us during this 45 minute interactive CrowdCast to get your questions answered.
For technical information on installation, policy configuration and more, please visit the CrowdStrike Tech Center.
Visit the Tech Center