Shift Left - Improving The Security Posture of Applications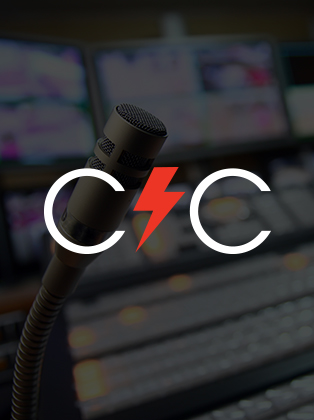 Do More with Less
With the increased adoption of cloud across nearly every industry, security teams must do more with less and adapt to new infrastructure technologies and threats. Add to that, the growth in organizations moving to DevOps to accelerate app deployment, many security teams have chosen to take a "shift left" approach to improving the security posture of applications throughout the CI/CD pipeline.
In theory it means shifting responsibility for security and compliance to developers. In practice, it means enriching CI/CD processes to detect threats and vulnerabilities before they reach production. Although these improvements have improved protection of apps, security is still too often overlooked and addressed only at runtime.
Join this webinar roundtable to see how you can incorporate comprehensive security throughout your entire CI/CD pipeline. You'll hear from industry experts as they discuss
How security teams can enable DevOps teams with the tools needed to add security into the CI/CD pipeline.
The benefits of scanning IaC templates (Terraform® and AWS CloudFormation™)
How to improve the security posture of cloud native apps through continuous CI/CD security including container images and registries in the build-and-deploy phase.
And how to best instill a culture of DevSecOps
Featured Speakers
Dinesh Subhraveti
Principal Engineer - Engineering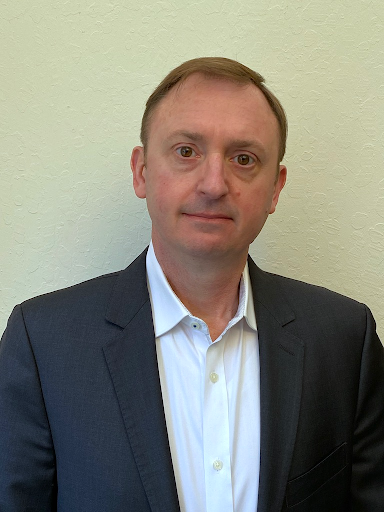 Scott Fanning
Senior Director, Product Management
For technical information on installation, policy configuration and more, please visit the CrowdStrike Tech Center.
Visit the Tech Center