Log4j2 Zero-Day Vulnerability Update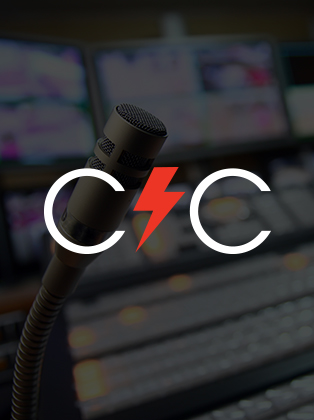 Adam Meyers, CrowdStrike SVP of Intelligence, discusses what you need to know about this critical attack vector
By now, you have probably heard of the vulnerability that has become known as Log4Shell. It is a recently discovered zero-day within Apache Log4j2, a widely used Java logging library. This exploit can allow unauthenticated remote code execution and access to Apache servers. CrowdStrike has confirmed active and ongoing attempts to exploit this vulnerability by threat actors across the globe.
Join CrowdStrike SVP of Intelligence Adam Meyers as he examines the facts behind Log4Shell and discusses the actions you can take to protect yourself and your company.
Register above for one of the following sessions:
Americas Session: December 16th @ 2:00pm EST
Asia-Pacific Session: December 17th @ 12:00pm AEDT
Europe Session: December 17th @ 10:00am GMT
In this session, you will learn:
Why Log4Shell is a critical vulnerability and requires urgent action
How the exploit works and how to protect your business
The latest information from CrowdStrike Intelligence about the vulnerability and exploitation attempts observed in the wild
Featured Speakers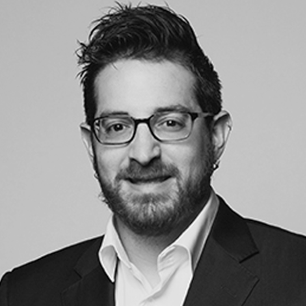 Adam Meyers
SVP, Intelligence
As Senior Vice President of Intelligence for CrowdStrike, Adam Meyers oversees all of CrowdStrike's intelligence gathering and cyber-adversarial monitoring activities. Meyers has authored numerous papers for peer-reviewed industry venues and has received awards for his dedication to the information security industry. Previously, he was the director of cybersecurity intelligence with the National Products and Offerings Division of SRA International, where he provided technical expertise at the tactical level and strategic guidance on overall security program objectives.
For technical information on installation, policy configuration and more, please visit the CrowdStrike Tech Center.
Visit the Tech Center