Log4j: A View From the Frontlines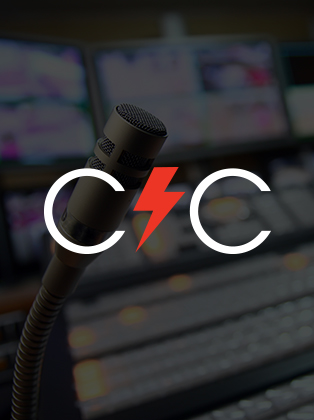 How CrowdStrike Services is helping solve challenges posed by the Log4j vulnerability
The recently discovered Log4j vulnerability has serious potential to expose organizations across the globe to a new wave of cybersecurity risks as threat actors look to exploit this latest vulnerability and execute their payloads.
And an immediate challenge that every organization faces is simply trying to understand exactly where you have applications that are using this very popular Java library.
Join CrowdStrike Services James Perry and Matt Harvey as they provide observations directly from the front lines of incident response and share information about how they are helping to solve some of the key challenges surrounding Log4j.
In this session, you will learn about:
Background on the Log4j vulnerability
Observations from the CrowdStrike incident response team
Insights from our Log4j investigations
Recommendations to mitigate the risk of an attack
Tools and techniques to find and patch Log4j instances
Featured Speakers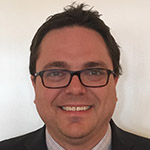 James Perry
Senior Director, Incident Response, CrowdStrike Services
James Perry is an incident response manager for CrowdStrike Services. Based out of Washington D.C, James leads customer engagements focused on threat hunting, responding to cyber incidents and helping clients develop proactive strategies for responding to incidents before they experience a breach. James has over 12 years of experience in incident response, threat hunting, digital forensics and enterprise intrusion remediation.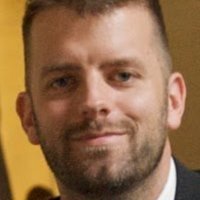 Matt Harvey
Director, Incident Response, CrowdStrike Services
Matthew is a Director of Incident Response at CrowdStrike, specializing in the response and investigation of large-scale cyber intrusions. Matthew has 20+ years of Computer Systems and Networking experience in both the public and private sectors. Based out of Columbia, Maryland, Matthew leads incident response efforts and works collaboratively with outside counsel, customer executives, and response teams to contain and investigation incidents.
Prior to joining CrowdStrike, Matthew was the Director of Advisory Services at Anchor Technologies, leading an expert team responding to incidents, architecting technical security solutions, executing red team exercises, and advising clients in building and maturing their cyber security strategies. Matthew provided technical leadership in penetration testing and technical assessments of networks and applications for clients in the real estate, legal, and healthcare sectors, among others.
For technical information on installation, policy configuration and more, please visit the CrowdStrike Tech Center.
Visit the Tech Center