Live Attack & Defend Demo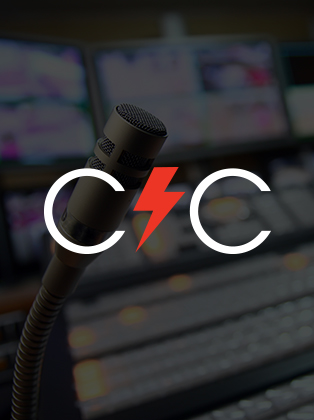 ON-DEMAND
Please join CrowdStrike for the Live Attack & Defend Demo.
Join the Falcon Complete Team for a live Attack & Defend Demo. In this scenario we will showcase ITP managed by Falcon Complete. The scenario entails a kerberoasting type attack taking place that leads to a service account compromise that is then used to laterally move in the environment. 
You will be able to highlight the following in this scenario:
Falcon Complete's managed service of monitoring and actioning ITP incidents

Policy creation to block accounts

How this can also help prevent further lateral movement to unmanaged hosts in the customer environment
Please register now and we hope you can join us
Featured Speakers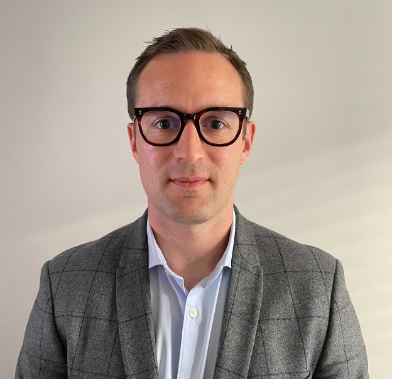 Tom Brown
EMEA Lead Falcon Complete, CrowdStrike
Tom Brown has over 10 years of Cyber Security experience helping organisations of all sizes and across all verticals. Tom leads business development and go-to-market strategy for Falcon Complete in EMEA, CrowdStrike's fully managed endpoint protection services.
Prior to joining CrowdStrike, Tom worked for a number of leading Cyber Security vendors gaining experience in Operational Security, Managed Services Incident Response/Proactive Services and more recently Zero Trust strategies.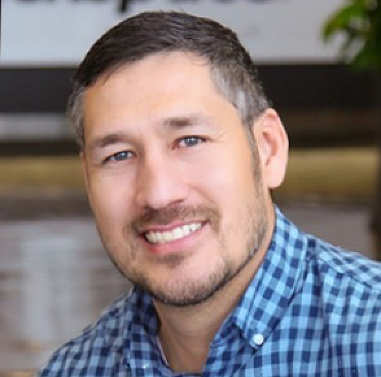 Alex Sayavedra
Director - Falcon Complete
Alex is a Director of Operations within Falcon Complete. He has over 15 years of experience in the IT & Security industry, building and working in various technical, operational, and strategic roles for offensive and defensive security teams. At Crowdstrike, Alex is responsible for new product integration, security analytics, and operational excellence.
For technical information on installation, policy configuration and more, please visit the CrowdStrike Tech Center.
Visit the Tech Center