Healthcare Threat Landscape: How eCrime Attacks Have Turned Deadly in 2020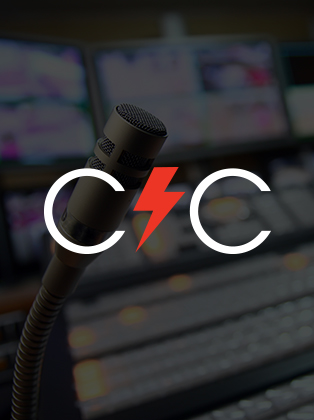 Wednesday 24 Nov 2pm AEDT and Thursday 10 December 10am GMT
How to remain vigilant against eCrime activity in Healthcare
eCrime activity has increased exponentially in 2020, with a major spike in ransomware activity across multiple industries. Although certain criminal syndicates have promised to steer clear of attacking the Healthcare vertical due to COVID-19, fear and confusion caused by SARS-COV-2 has provided threat actors with a new lure for their nefarious activities. Some adversaries have taken this opportunity to cause chaos across the global healthcare system, conducting attacks and in certain cases leading to deadly consequences.
Join Scott Jarkoff, CrowdStrike's Director, Strategic Threat Advisory Group for APJ & EMEA, as he discusses the latest nation state and e-crime attacks targeting healthcare providers around the world, and provide concepts attendees can leverage to remain vigilant against the discussed activity.
Featured Speakers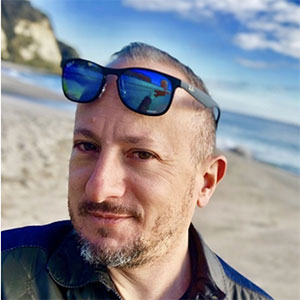 Scott Jarkoff
Director, Strategic Threat Advisory Group, APJ & EMEA
Scott Jarkoff is the Director, Strategic Threat Advisory Group, APJ & EMEA for CrowdStrike, and is positioned in Tokyo, Japan. Scott directs CrowdStrike's APJ threat intelligence business, serving on a global team entrusted with empowering sales of the CrowdStrike Falcon® Intelligence and OverWatch solutions. He regularly advises and guide customers on methods for operationalizing and integrating threat intelligence and threat hunting within a holistic cyber security and intelligence strategy. Scott is frequently interviewed by Japanese media, conducts a diverse array of threat landscape briefs, and provides presentations at various international security conferences and events. Prior to joining CrowdStrike, Scott worked at McAfee Japan for six years, and worked in cyber security and intelligence for the US Department of Defense for twenty-three years.
For technical information on installation, policy configuration and more, please visit the CrowdStrike Tech Center.
Visit the Tech Center