What's Behind the Numbers? Deconstructing the Round 3 MITRE ATT&CK Evaluation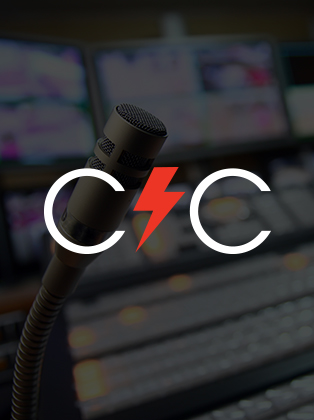 An in-depth overview of MITRE's Round 3 evaluation
MITRE Engenuity's ATT&CK Evaluation program represents one of the industry's most in-depth assessments of how endpoint protection solutions behave when subjected to complex, real-world threats. MITRE Engenuity shares a wealth of data on performance of nearly 30 vendors, but how should we make sense of it all? More importantly, how do security teams find and use this data to stop intrusions before they become a breach?
Join CrowdStrike CTO Michael Sentonas and VP of Sales Engineering Andrew Munchbach for a walkthrough of the evaluation, with firsthand insights from the team who executed it. Michael and Andrew will provide an in-depth overview of MITRE's Round 3 evaluation, what it says about the EDR market, and what it means for the CrowdStrike Falcon platform.
Join this call to learn more about:
What the MITRE ATT&CK Evaluation is, and what it can tell us about modern EDR solutions
What a Falcon analyst would experience when faced with an attack like the simulated intrusion by CARBON SPIDER (Carbanak)
How we should interpret the results of ATT&CK Evaluation Round 3, and what important insights we can take away
The key capabilities that are most critical for protecting against similar adversary tradecraft today and tomorrow
Featured Speakers
Michael Sentonas
Chief Technology Officer, CrowdStrike
Mike Sentonas is CrowdStrike's Chief Technology Officer. Previously, he served as Vice President, Technology Strategy at CrowdStrike. With over 20 years' experience in cybersecurity, Mike's most recent roles prior to joining CrowdStrike were Chief Technology Officer – Security Connected and Chief Technology and Strategy Officer APAC, both at McAfee (formerly Intel Security). Mike is an active public speaker on security issues and provides advice to government and business communities on global and local cyber security threats.
He is highly-sought after to provide insights into security issues and solutions by the media including television, technology trade publications and technology centric websites. Michael has spoken around the world at numerous sales conferences, customer and non-customer conferences and contributes to various government and industry associations' initiatives on security. Michael holds a bachelor's degree in computer science from Edith Cowan University, Western Australia and has an Australian Government security clearance.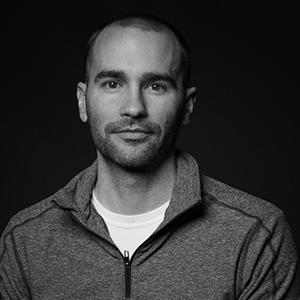 Andrew Munchbach
Vice President of Sales Engineering, CrowdStrike
Andrew is a computer scientist with over fifteen years of experience in endpoint security and related competencies. Andrew joined CrowdStrike in 2015 and currently serves as Vice President of Field Engineering and has worked with MITRE on all three ATT&CK evaluations.
For technical information on installation, policy configuration and more, please visit the CrowdStrike Tech Center.
Visit the Tech Center