The Maturation of Cloud-native Security: Securing Modern Apps and Infrastructure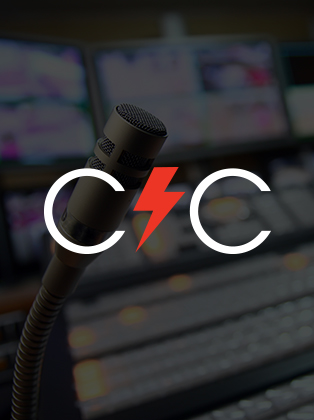 How an integrated defense-in-depth platform fills gaps in inconsistencies, misconfigurations and visibility
More than ever, organizations are grappling with how to secure cloud-native applications. Composed of a combination of containers, virtual machines, APIs and serverless functions, protecting these applications from development to runtime requires reworking the approach many organizations take toward security.
In a new survey from CrowdStrike and Enterprise Strategy Group (ESG), 88% of respondents said their cybersecurity program needs to evolve to secure their cloud-native applications and use of public cloud infrastructure, with many citing challenges around maintaining visibility and consistency across disparate environments.
Join ESG's VP and Group Director of Cybersecurity Doug Cahill and CrowdStrike's Cloud Security Product Marketing Leader David Puzas as they examine the cloud-native threat landscape and the need for an integrated defense-in-depth strategy. Learn about cloud-native security challenges and how maturity gaps result in inconsistency, misconfigurations and visibility gaps.
Featured Speakers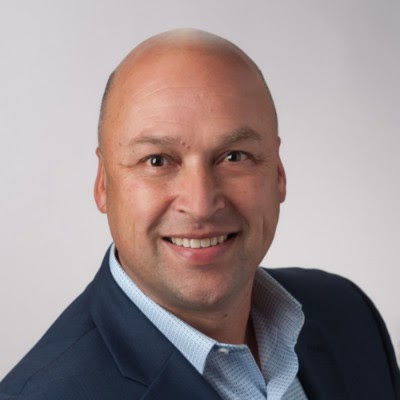 David Puzas
Product Marketing Leader – Cloud Security — CrowdStrike
David Puzas is a proven cybersecurity, cloud and IT services marketer and business leader with over two decades of experience in building client value and innovative outcomes for companies such as CrowdStrike, Dell SecureWorks and IBM clients worldwide. He focuses on the optimization of computing innovation, trends and their business implications for market expansion and growth. David is responsible for strategically bringing to market CrowdStrike's global cloud security portfolio as well as driving customer retention.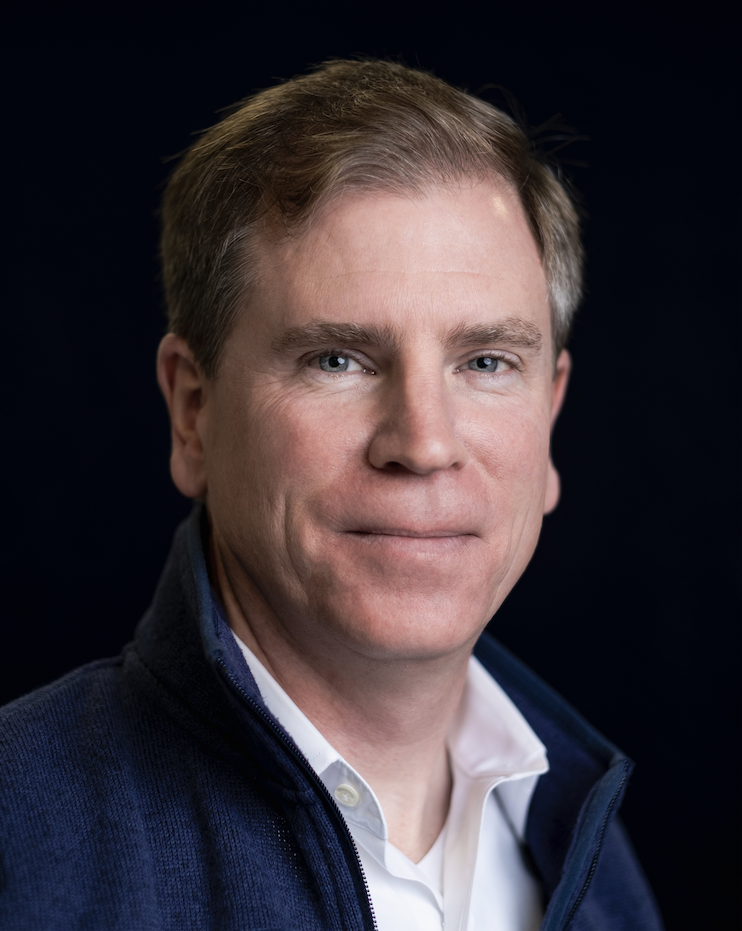 Doug Cahill
VP and Group Director, Cybersecurity — Enterprise Strategy Group
Doug Cahill is the Vice President and Group Director for cybersecurity at Enterprise Strategy Group as well as a senior analyst focused on cloud security. Prior to joining ESG, Doug held executive leadership positions at cloud and endpoint security firms where he launched market leading products and forged strategic partnerships. Over the course of his career, Doug has served in product management, marketing and business development roles and started his career in IT as a business analyst.
For technical information on installation, policy configuration and more, please visit the CrowdStrike Tech Center.
Visit the Tech Center