A CISO's Journey in Defending Against Modern Identity Attacks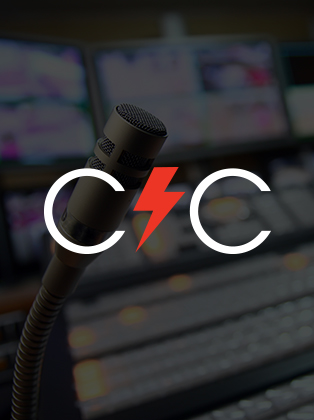 ON-DEMAND
A CISO's Journey in Defending Against Modern Identity Attacks
Ransomware, supply chain, and other modern security threats use identity based attacks as a key technique to infiltrate and move laterally in an organization. What does an identity attack look like? How do malicious actors move laterally? In this on-demand CrowdCast, Xoriant's CISO has described examples of actual attacks, how they happened, and the process and tools used to detect, remediate, and prevent future attacks.
In this session:
Learn about attack techniques like kerberoasting, privilege escalation, and lateral movement
Walk through an attack to see how identity infrastructure and credential compromise occurs so quickly
Learn a CISO's approach to detecting, remediating, and ensuring protection against future attacks
Understand how critical identity protection is for the success of larger initiatives like AD security and Zero Trust
Learn why Jay Kashyap relies on CrowdStrike as his identity protection technology partner
Watch this on-demand CrowdCast to learn more.
Featured Speakers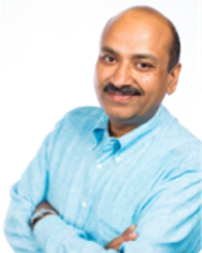 Jay Kashyap
CISO for Xoriant Inc.
Jay Kashyap, CISO for Xoriant Inc., manages the Information Security strategy for Xoriant corporate IT. In addition, Mr. Kayshap leads Xoriant client teams that deliver cutting-edge solutions and managed services covering cloud and infosec services. He has led customer engagement at Charles Schwab, PayPal, CitiBank, Morgan Stanley, and others. Mr. Kashyap has 25+ years of experience in the fields of information security, regulatory compliance, technology architecture, systems integration and professional services. Previously, he worked at Symantec, GSK, Texas Instruments, and Copart. Mr. Kayshap's business expertise includes starting and scaling business services, owning P&L, revenue growth, and resource management. He holds a B.S. E.E., a M.S. Comp Sci. and a M.E. in Systems Engineering.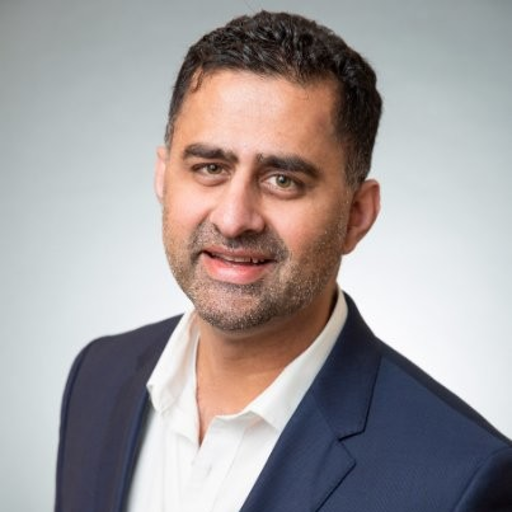 Kapil Raina
VP Zero Trust & Identity Marketing, CrowdStrike
Kapil Raina, a cybersecurity marketing executive of 20+ years, has built and led product, marketing, sales, and strategy teams at startups and large brands such as VeriSign, VMware, and Zscaler. Mr. Raina, currently serves as CrowdStrike's VP of Zero Trust & Identity Protection marketing. He was previously the VP of Marketing at Preempt Security, which was acquired by CrowdStrike. He is a recognized speaker and author of books on AI, PKI, Mobile Commerce, Biometrics, and other security topics. Mr. Raina holds a B.S. from the University of Michigan (Ann Arbor) in Computer Engineering.
For technical information on installation, policy configuration and more, please visit the CrowdStrike Tech Center.
Visit the Tech Center