Falcon OverWatch Elite: Managed Threat Hunting with Assigned Analyst Support
Extend your team with an assigned CrowdStrike® threat hunting analyst providing dedicated expertise, tactical day-to-day insights into your personal threat landscape, and strategic advisory to help drive continuous improvement.
Request more info
Benefits
WHY CHOOSE FALCON OVERWATCH ELITE?
FOCUS ON WHAT MATTERS MOST

Assess your organization's threat risks from a new angle with personalized guidance from assigned analysts with years of diverse expertise.

RESPOND WITH SPEED AND CONFIDENCE

Quickly understand threats in your environment through proactive outreach, telecommunications, war room requests and highly tailored responses.

IMPROVE CONTINUOUSLY

Get expert coaching, threat updates, industry-focused data and insights to drive improved maturity across your security team.
Drive Security Maturity
FALCON OVERWATCH ELITE FEATURES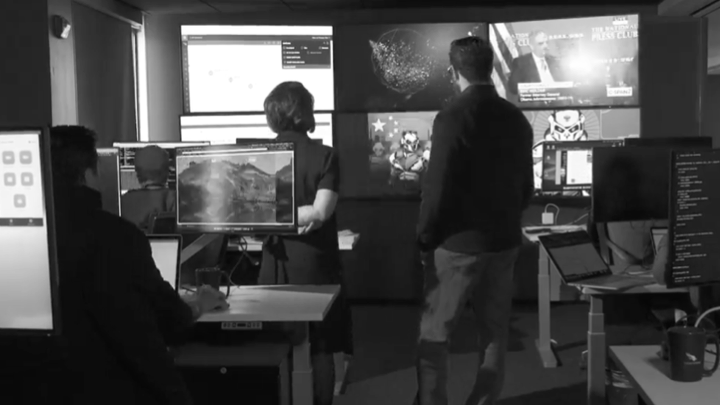 PERSONALIZED THREAT HUNTING EXPERTISE
Assigned analyst. Build an ongoing relationship with your OverWatch Elite threat response analyst.
New perspectives. Assess your risks from a new angle with the help of analysts with years of diverse expertise.
Laser focus. Develop a shared understanding of your organization's unique structure and requirements.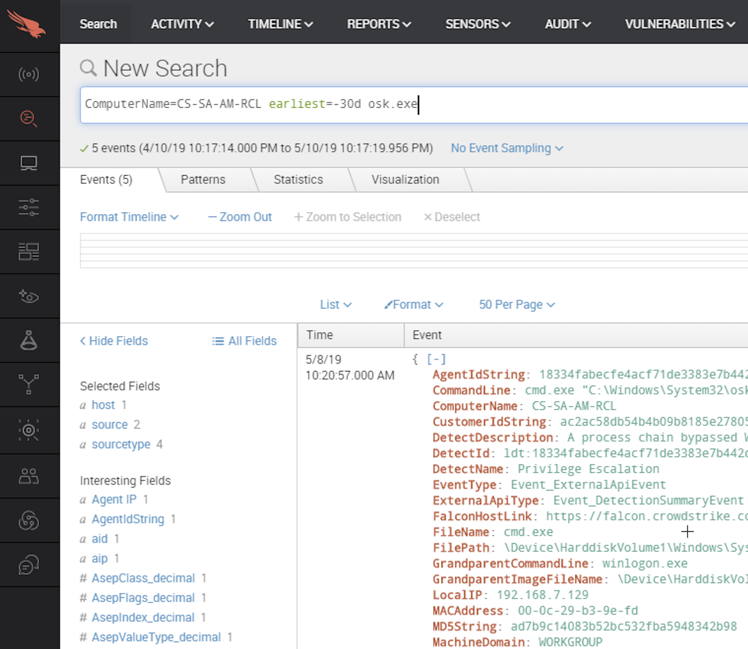 TACTICAL THREAT HUNTING INSIGHTS
Tailored Threat Hunting. Develop, operationalize, and tune your threat hunting program.
Advanced investigation support. Gain deeper understanding of threats observed by the OverWatch team in your environment.
Fast, closed loop communications. On-demand access to expertise via multiple channels, including email and Slack.
Proactive outreach. For critical, active threats that are not acknowledged within the first 60 minutes.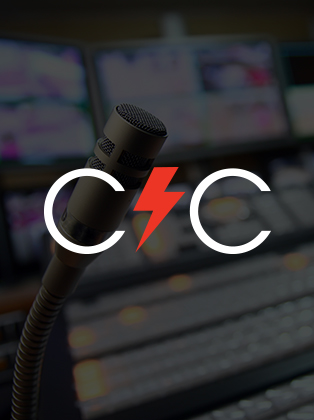 STRATEGIC THREAT HUNTING ADVISORY
Expert coaching. Develop your personalized plan for uncovering threats likely to target your organization.
OverWatch Elite Threat Hunting Reports. Review your security posture, gain hunting insights relevant to your industry.
"From the eyes of OverWatch" briefings. Exclusive quarterly webcasts to review emerging shifts in adversary TTPs, backed by recent real- world intrusions, and discuss best practices for hunting and defense.
Watch: 6 Steps to Unleash a Hyper-Effective Threat Hunting Team
Product Validation
CUSTOMERS THAT TRUST CROWDSTRIKE
FALCON OVERWATCH REPORTS
CrowdStrike's OverWatch experts present customers and the global cybersecurity community with the latest developments in adversary tradecraft. Download these complimentary reports:
2021 GLOBAL THREAT REPORT

Read this critical report to learn how to defend against the quickening pace and increasing sophistication in adversary tactics, techniques and procedures.

OverWatch Threat Report

Gain insights into the tactics, techniques and procedures OverWatch observed in real-world intrusions in 2021.
The OverWatch Elite Advantage
Choose the one that meets your requirements:
Falcon OverWatch

See and stop hidden advanced attacks and reduce dwell time with 24 x 7 proactive human threat hunting.

Falcon OverWatch Elite

Falcon OverWatch Elite expands the basic OverWatch offering by introducing an assigned threat response analyst to help your organization both understand the threats that are most likely to target it and how best to prepare and respond to them.
| | Falcon OverWatch | Falcon OverWatch Elite |
| --- | --- | --- |
| Real-time visibility | | |
| Global threat visibility | | |
| Immunity by Community | | |
| Specialized data, tools and processes | | |
| Hypothesis-driven threat hunting | | |
| Continuous vigilance | | |
| Cross-disciplinary expertise | | |
| Intelligence-led threat hunting | | |
| Alerts augmented with context | | |
| Email threat notifications | | |
| Quarterly threat hunting reports | | |
| Personalized onboarding | | |
| Response advice, advanced investigation and contextual support | | |
| Two-way communications via Slack and Email | | |
| Proactive, closed-loop communications | | |
| Threat hunting and investigation coaching | | |
| Tailored threat reports and briefings | | |
| OverWatch Elite global insights | | |