CrowdStrike for MSSPs
CrowdStrike empowers managed security service providers (MSSPs) to stop breaches
Become a Partner
The Challenge
Provide the highest level of security, while removing the burden of deploying, configuring and managing endpoint security.
Complexity

The threat landscape is ever-evolving, and attackers are developing sophisticated approaches, this challenge is amplified for MSSPs who need to efficiently manage multiple customers. MSSPs need tools that detect all types of attacks and enable them to seamlessly respond and manage effectively at scale.

Resources

Implementing and properly configuring endpoint technology tailored to a customer's security needs can be complex and require investment in costly and scarce resources. Once deployed, the task of managing alerts and identifying notable incidents for response can be operationally challenging.

Triage and Remediation

Lack of real-time visibility into what is happening can make it difficult for MSSPs to quickly determine the nature and scope of a threat and properly and immediately respond to an incident.
The Benefits of CrowdStrike for MSSP
Reduces overhead, friction and cost, while delivering the most comprehensive endpoint protection available today.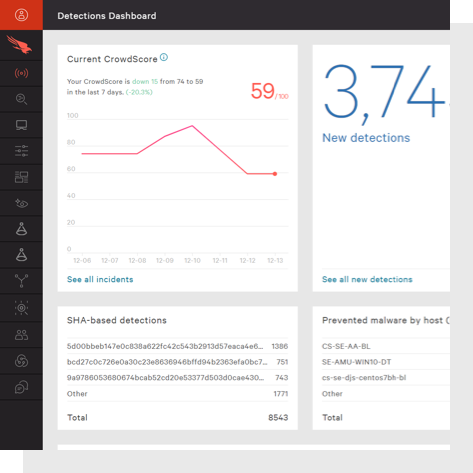 Best-in-Class Endpoint Protection
The CrowdStrike Falcon® platform provides immediate effective detection and prevention against all types of attacks — both malware and malware-free — regardless of whether endpoints are online or offline.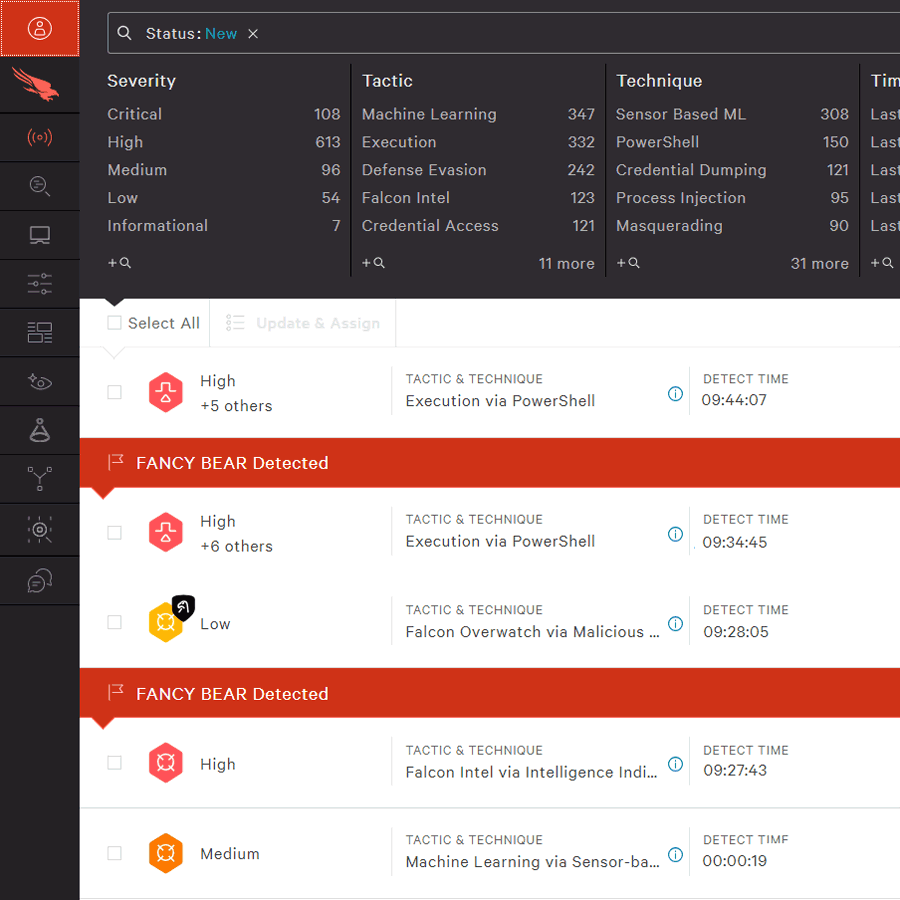 Streamlined Operational Efficiency
Traditional endpoint security solutions are notoriously complex, requiring significant resources from the MSSP to manage.
The CrowdStrike Falcon platform is a multi-tenant, cloud native platform that is optimal for MSSPs to help reduce the burden of operationalizing, maintaining/configuring and optimizing endpoint security.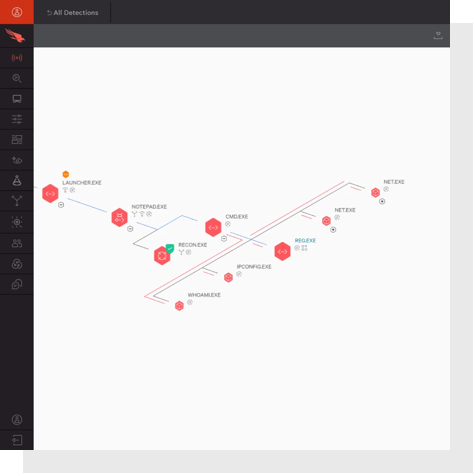 World-Class Expertise
Supported by a skilled team of security professionals with cybersecurity expertise to operate as an extension of your team with:
Enriched threat intelligence and research
Expert cyber security training
Technical and strategic advice
Our Approach
The Falcon platform delivers an endpoint security solution to MSSPs that want the highest level of protection for their customers in a solution that is easy to implement and manage.
Powerful Protection

The Falcon platform delivers immediate, effective detection and prevention against all types of attacks — both malware and malware-free — regardless of whether endpoints are online or offline.

Unrivaled Visibility

MSSPs gain complete visibility into what is happening on their managed endpoints — nothing is missed. MSSPs can discover and investigate current and historic endpoint activity in seconds and initiate fast, effective remediation. CrowdScore and incident-based workflows help reduce alert fatigue and prioritize attention for customers and MSSPs. This prioritizes incidents for fast and effective remediation through multi-host real-time response.

Ease of Use

The Falcon cloud-delivered platform is easy to deploy, configure and maintain — all via a single, lightweight agent, allowing MSSPs to seamlessly deliver effective endpoint protection as a service. All CrowdStrike capabilities are supported via APIs that are enhanced to support MSSP focused workflows.