Falcon Fusion
An integrated cloud-scale framework for IT and Security Workflow Orchestration and Automation
Start free trial
The Need for an Integrated SOAR Framework
Why Falcon Fusion?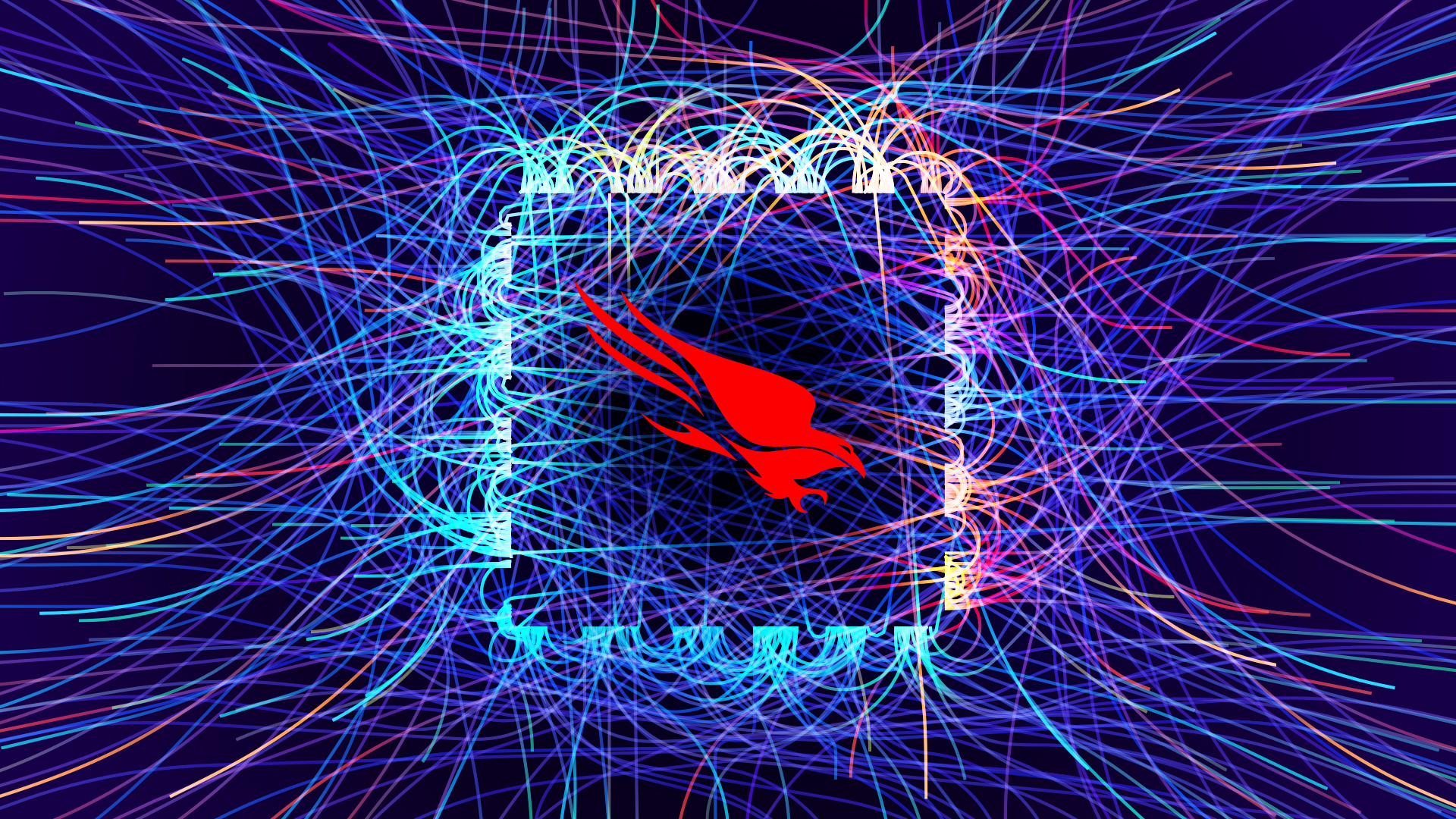 Complexity Kills Security Efficacy
An increasingly complex and growing threat surface, accelerated multi-cloud strategy adoption and the need to support a hybrid and distributed workforce have resulted in:
A Complex Stack: 71% of CrowdStrike 2020 Global IT Security Survey respondents reported integration complexity with their existing security stack and an average of 6-8 months to realize solution value
A Growing Attack Surface: 82% said they need better contextual data to make their solutions effective across endpoints, workloads, identities and applications in an increasingly diverse environment
Talent Shortage: 76% said they need more specialists in order to use their existing security solutions and don't have enough qualified people to tackle the adversary problem
Lack of Intuitive Processes: 80% said that alert fatigue is an issue and most SOC analysts spend time analyzing and responding to multiple and sometimes duplicate alerts across different systems, with no common process or policy in place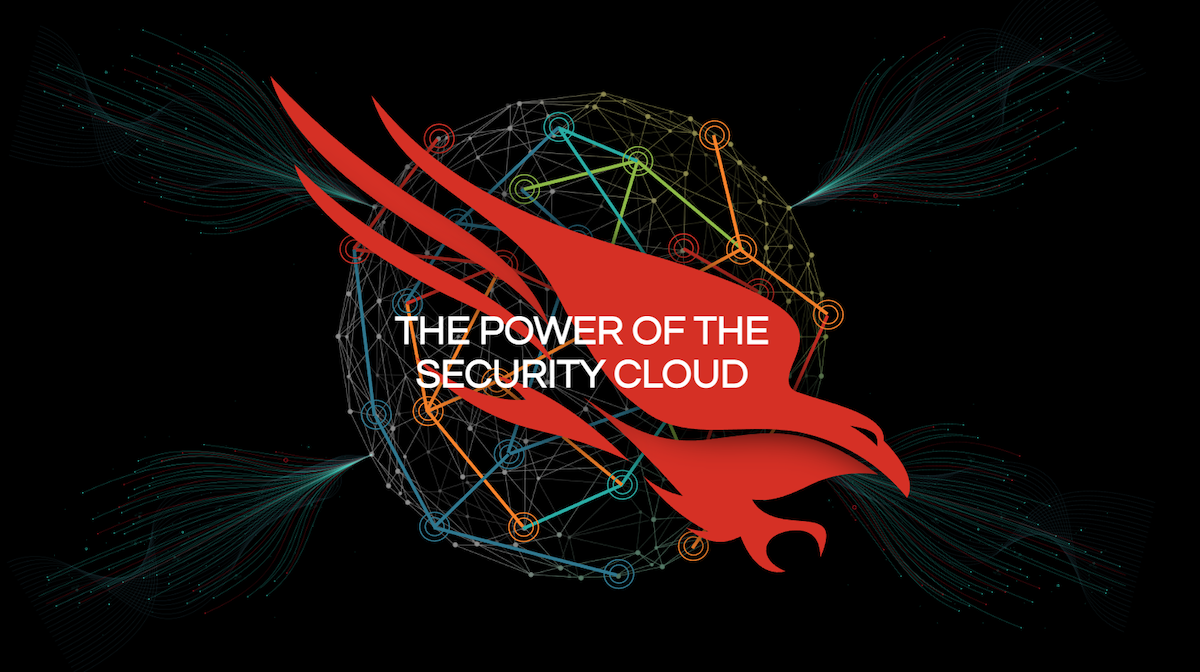 Modernize your SOC and IT Operations
The Falcon Fusion SOAR framework integrates with the industry-leading CrowdStrike Falcon® platform, allowing you to collect contextually enriched data and automate security operations, threat intelligence and incident response — all in a single platform and through the same console — to mitigate cyberthreats and vulnerabilities
Orchestrate and automate complex workflows: Build consistent and customizable workflows for faster active response — all without leaving the console
Simplify security operations: Leverage easy-to-use automation of workflows to reduce the need to switch between different security tools and tasks, freeing up time for more business critical tasks
Accelerate incident triaging and real-time response: Speed up incident triaging and incident response by configuring custom actions and notifications based on contextual insights from different sources
Cut costs and resources: Free up skilled resources and budget scaling workflows on demand, employing no-code automation to create repeatable and reliable processes
Build powerful open ecosystem: Seamlessly deploy native and partner applications from the CrowdStrike Store to enrich notification, detection and active response logic
Features And Capabilities
Improve efficiency. Respond faster.
Understand How Falcon Fusion Works
The Benefits
Falcon Fusion is a Force Multiplier for your SOC and IT Operations
Automate complex workflows

Build repeatable and complex work streams through consistent and customizable workflows using intuitive custom code or no-code logic for faster active response capabilities — all without leaving the Falcon console

Simplify Security Operations

Boost the efficiency and efficacy of your security team operations with easy-to-use automation of workflows based on a powerful set of triggers and conditions, and perform any actions with enriched contextual insights

Accelerate Incident Response

Streamline incident response by configuring custom actions and notifications — based on events, triggers and thresholds — to reduce mean time to respond and remediate threat detections